In partnership with the Australian Centre for International Agricultural Research (ACIAR), the International Development Research Centre (IDRC) and the Foundation for Food and Agriculture Research (FFAR), the XPRIZE Foundation is studying transformative breakthroughs in food systems to offer the best possible outcomes for the environment, food producers, and the 10 billion consumers projected by 2050.
Click on the
Register
button in the top-right corner of this page to create an account.
Click here
to learn more.
Alternative Proteins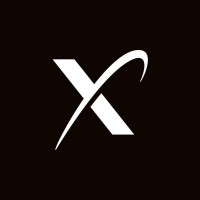 XPRIZE
Los Angeles, California
Posts: 108
admin
Plant and/or cell-based meats (beef, chicken, and fish) are commercially available at a price point that can compete with other proteins and with equal or better nutritional content, taste and texture.
Insects, seaweed and algae are genetic modified to make them more appealing sources of protein.
Taken a step further: a home kit for producing cell/plant/insect-based proteins.