Thank you for your contributions to the Future of Food Impact Roadmap!
The discussions in this community have helped XPRIZE understand the challenges that need to be overcome to feed 10 billion people by 2050 and identify potential breakthroughs in food systems.
The Impact Roadmap is now complete. You can browse the interactive version on the
XPRIZE website
and download the full report.
Alumni of the project are invited to join the
Feeding the Next Billion Prize Design
, which is the first to come out of the Impact Roadmap. This XPRIZE will incentivize the creation of chicken and fish alternatives that replicate or outperform conventional white meat.
Alternative Proteins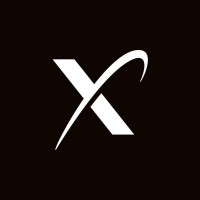 XPRIZE
Los Angeles, California
Posts: 122
admin
Plant and/or cell-based meats (beef, chicken, and fish) are commercially available at a price point that can compete with other proteins and with equal or better nutritional content, taste and texture.
Insects, seaweed and algae are genetic modified to make them more appealing sources of protein.
Taken a step further: a home kit for producing cell/plant/insect-based proteins.