Thank you for your contributions to the Future of Longevity Impact Roadmap! The discussions in this community have helped XPRIZE understand the challenges that need to be overcome to extend human lifespans and identify potential breakthroughs in longevity.
The Impact Roadmap, which was sponsored by
Sergey Young
, Founder of the Longevity Vision Fund, is now complete. You can browse the interactive version on the
XPRIZE website
and download the full report.
Highly Accurate In-Silico Clinical Trials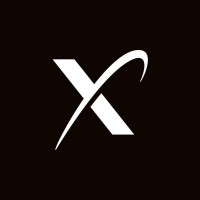 XPRIZE
Los Angeles, California
Posts: 127
admin
Outcome
Establish Proof of concept for a system that would enable conducting highly accurate in-silico clinical trials to be conducted.
Impact
A highly accurate system for conducting in-silico clinical trials would provide accurate forecasts about which interventions will succeed and in what way. It would enable a massive reduction in the cost of drug development and discovery, thereby reducing prices and ensuring greater accessibility of treatments.
Relevant Technologies and Techniques
Artificial intelligence
Digital twins
DNA sequencing
Epigenomic mapping