Healthy Longevity - Changing the Language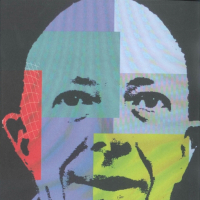 ymedan
Founder and CTO
Posts: 126
✭✭✭
When we say "Healthcare System", we imagine situations of malady and sickness and ways of managing them, in many cases not even curing. This is in contrast to what we would like to envision with "Healthy Longevity", where we wish to be living well, in a healthy state.

Therefore I have coined two terms in contrast to "Healthcare":
1. WellCare - The ecosystem that promotes well-being
2. WellTech - Technologies that support maintaining the state of well-being.

I deliberately avoided the use of "Wellness" because for many it feels too vague and ambiguous. Well-being is a more acceptable term and therefore substituting "Well" for "Health" in "Healthcare", might restore the intent we all strive for, namely be well and stay well.

What do you think?