mashizaq

·

PRESIDENT/FOUNDER

·

✭✭
Harvard professor David Sinclair believes that not only can we slow aging down, we can actually reverse it. On this episode of Health Theory with Tom Bilyeu, David Sinclair explains the three levels of aging, and what can be done on each level. He describes the lifestyle changes that slow aging down, the drug treatments that begin to stop aging, and experimental new procedures that may actually reverse aging once they are fully developed.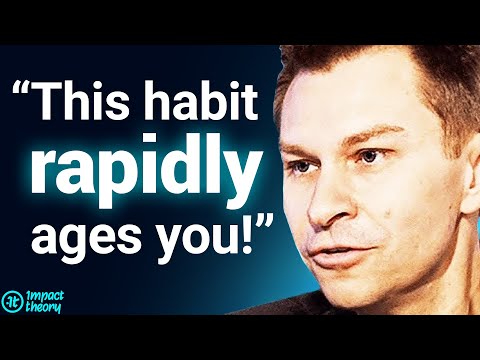 About
Username

mashizaq

Location

THIKA, KENYA

Email

Joined

Visits

54

Last Active

Roles

Member

Points

156

Location

THIKA, KENYA

Title

PRESIDENT/FOUNDER

Website

Organization

Mars Society Kenya

Last Name

Gathu

First Name

Isaac

Bio

I am an I.T Technician by profession and a space enthusiast

Posts

46

Badges

9
Reactions
Activity
Not much happening here, yet.