Thank you for your contributions to the Future of Longevity Impact Roadmap!
The discussions in this community have helped XPRIZE understand the challenges that need to be overcome to extend human lifespans and identify potential breakthroughs in longevity.
The Impact Roadmap is now complete. You can browse the interactive version on the
XPRIZE website
and download the full report.
The discussion forums about obstacles to long life, innovations in life extension and breakthroughs in longevity will be closed, but alumni of this project are invited to join the
Future of Longevity Group
to continue the conversation and stay in touch.
Expedited Clinical Trials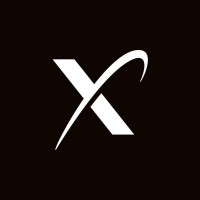 XPRIZE
Los Angeles, California
Posts: 108
admin
Outcome
This breakthrough would accelerate clinical trials through using constant monitoring technologies like portable diagnostics, robotics, and wearable computing elements. These devices will collect real-time data and information about participants in clinical trials, and thereby make the process of testing a treatment's efficacy and safety much faster.
Impact
Acceleration of clinical trials would help reduce the barriers to drug discovery and testing (and thus promote accessibility). The data collected could help inform a unified theory of aging, and also the development of personalized treatments.
Relevant Technologies and Techniques
Sensors
5G internet (for data sharing)
Crowdsourcing (for funding and data collection)
Open source (for data sharing)
Personalization of treatments