Kitkit School, from South Korea and the United States, and onebillion, from Kenya and the United Kingdom, split the $10 million grand prize in the Global Learning XPRIZE.
Click here
to learn more. The open-source software of all five finalist teams is available in
GitHub
.
Welcome to XPRIZE's Learning Community!
If this is your first visit,
click here
to learn more about the community and find the
Register
button in the upper-right to create an account.
OK, folks, who is willing to help?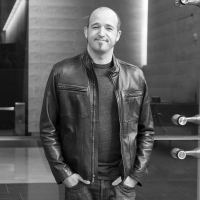 jonobacon
Bay Area, USA
Posts: 6
mod
Hi, All,

Wonderful meetings yesterday and lots of energy for this prize. The big question: who is willing to put their time where their mouths are? :-)

If you are interested in helping, share what you would like to do here.