Thank you for your contributions to the Future of Longevity Impact Roadmap! The discussions in this community have helped XPRIZE understand the challenges that need to be overcome to extend human lifespans and identify potential breakthroughs in longevity.
The Impact Roadmap, which was sponsored by
Sergey Young
, Founder of the Longevity Vision Fund, is now complete. You can browse the interactive version on the
XPRIZE website
and download the full report.
Time to highlight the role of Mitochondria in aging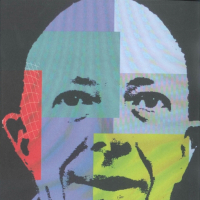 ymedan
Posts: 89
✭✭