What does your preferred future of farming look like?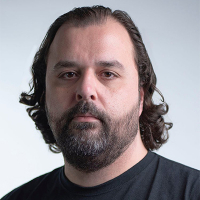 SevagKechichian
Posts: 13
XPRIZE
In short form, or as a short statement, we basically came up with the below to describe our preferred future state of farming.

What's wrong with the statement, and how would you describe your preferred future of farming?

Imagine a world in 2050 where farming systems are resilient, profitable for smallholder farmers, and provide affordable, nutritious, and healthy food for all and with minimum adverse environmental effects.