The prevailing water reuse is location/geography dependent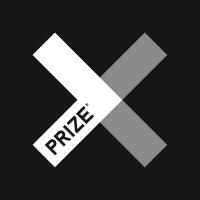 XPRIZE
Los Angeles, California
Posts: 193
admin
Plants are large and require geographical considerations in construction. This may include the available space for a large plant, proximity to an environmental barrier for the most common treatment method (IPR) and pumps to deliver water and waste to centralized locations.
Do you agree this is a major barrier to water reuse?
Do you know of any specific innovations currently trying to address this problem?