How do we get this into the hands of the children who need it?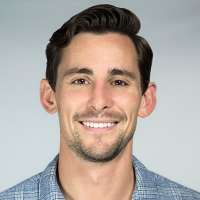 daniel_miller
Los Angeles, California
Posts: 19
admin
Should it be accessible on an app store?
Should it be on a dedicated learning device?
Who will pay for the distribution?
What business models/micro-economies can be created to scale delivery?