Welcome to XPRIZE's Learning Community!
If this is your first visit,
click here
to learn more about the community and find the
Register
button in the upper-right corner of the page to create an account.
What hardware stands the best chance of success?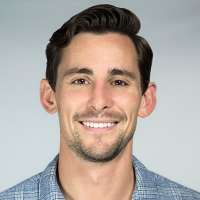 daniel_miller
Los Angeles, California
Posts: 19
admin
With education software that has proven to teach literacy and numeracy, we must determine what hardware device this software will live on.

Should it be on a durable smartphone?

Should it be on a durable tablet?

Should it be on a computer?