Thank you for your contributions to the
Rainforest Prize Design!
The discussions in the community have helped XPRIZE create the most impactful possible prize design for a competition to benefit the rainforest.
We are in the final stages of the prize design process and are anticipating launching this competition in 2019 – details to come!
In the meantime, we are transitioning the community to a "Group" for alumni of the Prize Design. While our current discussions will be closed, we want to give you a place in the community to stay in touch with each other, provide additional ideas and thoughts for the upcoming competition, and for us to share relevant announcements and events with you
Click here
to join the new Alumni Group and learn more.
What are some examples of successful biobased-economy projects in the Amazon?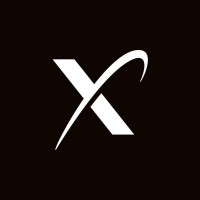 XPRIZE
Los Angeles, California
Posts: 122
admin
Acai was introduced to markets in the 1980s, and has grown rapidly. The global Acai berry market is projected to reach +2 billion USD by 2025.

Acai can be vastly more profitable - and non-destructive to the Amazon - than cattle, soy, or other agriculture:

Estimated profits annually
$1,000 per hectare per year- Acai
$200 per hectare per year - Soy
$100 per hectare per year - Cattle

Agriculture is the primary driver of +70% of deforestation. What are some sustainable alternatives that are like Acai berry, that have great market potential?