Thank you for your contributions to the Rainforest Prize Design. We are excited to announce that XPRIZE has now officially launched the $10 million Rainforest XPRIZE, based on the results of this project!
You can visit the official page for the Rainforest XPRIZE
here
, and read the press release
here
.
Thank you so much to everyone in the Community for all the contributions you have made to the prize design. You helped make this XPRIZE into a reality, and we can't thank you enough! We can't wait to see the impact this competition will have for rainforests across the globe.
Registration for the Rainforest XPRIZE is now open, if you would like to form a team!
Let us know if you have any questions (you can also find the prize FAQ
here
, and follow along with the competition's progress with #RainforestXPRIZE on social media.
What are some examples of successful biobased-economy projects in the Amazon?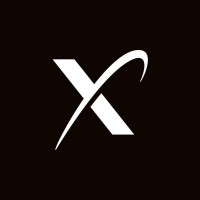 XPRIZE
Los Angeles, California
Posts: 119
admin
Acai was introduced to markets in the 1980s, and has grown rapidly. The global Acai berry market is projected to reach +2 billion USD by 2025.

Acai can be vastly more profitable - and non-destructive to the Amazon - than cattle, soy, or other agriculture:

Estimated profits annually
$1,000 per hectare per year- Acai
$200 per hectare per year - Soy
$100 per hectare per year - Cattle

Agriculture is the primary driver of +70% of deforestation. What are some sustainable alternatives that are like Acai berry, that have great market potential?