Revised Scope: The Future of Food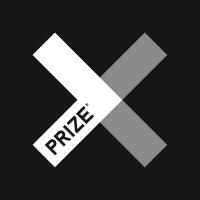 XPRIZE
Los Angeles, California
Posts: 192
admin
The XPRIZE team has been following every discussion, reflecting on your comments and working closely with the sponsors over the past few weeks to refine the scope of the Future of Farming Impact Roadmap.
The result is a systems approach that will cover various challenges along the food value chain from production, distribution and processing, all the way to consumption, in 
the new Future of Food Impact Roadmap
.
Stay tuned for some changes in the community, including an important upcoming discussion about the revised "Preferred Future Statement" (PFS), a touchstone for our effort that articulates an
aspirational future for humanity
.
This is due to your valuable input and we thank you again for your contributions!
Click here
to read the revised Impact Roadmap description.