Announcement:
XPRIZE and California Governor Gavin Newsom have partnered to design a Wildfire Prize – a direct result of efforts from the Future of Forests Impact Roadmap and its community members!
Click here
to learn more.
Discussion of National Academies Study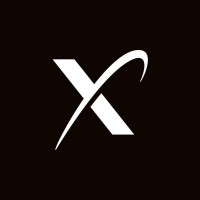 XPRIZE
Los Angeles, California
Posts: 65
mod
We have gathered that the
National Academies of Science study on carbon dioxide removal
is probably one of the most influential research docs in this space right now.
What would you say the strengths and weaknesses of that study are?
Additionally, what are the other key reports in the CDR space you would recommend and why?
Share any links, research documents, visualizations, or other resources that you have seen!