Current efforts to reduce global CO2 emissions are not enough to prevent catastrophic climate change.
A growing consensus concludes that directly removing carbon dioxide from our atmosphere, oceans, and ecosystems is necessary.
To address this global grand challenge, XPRIZE is excited to officially kick-off the design process for our new Carbon Removal Prize Design. This prize will aim to accelerate breakthroughs to catalyze action to fight climate change.
Click on the
Register
button in the top-right corner to create an account and join, or
click here
to learn more.
Discussion of National Academies Study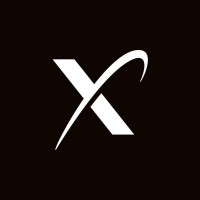 XPRIZE
Los Angeles, California
Posts: 108
admin
We have gathered that the
National Academies of Science study on carbon dioxide removal
is probably one of the most influential research docs in this space right now.
What would you say the strengths and weaknesses of that study are?
Additionally, what are the other key reports in the CDR space you would recommend and why?
Share any links, research documents, visualizations, or other resources that you have seen!