What is the best framework to consider possible approaches to carbon removal?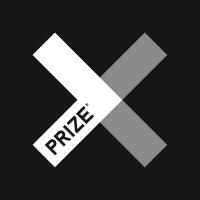 XPRIZE
Los Angeles, California
Posts: 193
admin
In trying to lay out the "framework" for different approaches to carbon removal, we've been impressed by the framework laid out in the National Academies study (
link here
).
Is this the best framework, or are there others we should be considering?
Does anyone know why the National Academies study left out "oceans" as a category? Any opinions about this?
Share any links, ideas, or thoughts!