Announcement:
XPRIZE and California Governor Gavin Newsom have partnered to design a Wildfire Prize – a direct result of efforts from the Future of Forests Impact Roadmap and its community members!
Click here
to learn more.
What are the challenges to monitoring or deterring illegal logging?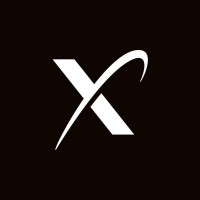 XPRIZE
Los Angeles, California
Posts: 65
mod
We are interested in exploring what limitations are there in the enforcement of anti-logging - what prevents the detection of illegal loggers?

Have you seen any innovations or technological developments that have aided in monitoring or deterring illegal logging?

Share any ideas, links, articles, or projects that you have seen!